VSA Question Bank
Very Short Answer (VSA) question bank for UK clinical medical students
Get Started
Sign In
Over 900 questions
with explanations
We've created a database of more than 900 questions. We've created a combination of clinical scenarios, simple recall and advanced data interpretation. Ideal for students who want to get the best grade possible!
---
ChatGPT AI Marking
(no self marking!)
All your answers are marked against a large database of possible answers and uses ChatGPT to explain answers!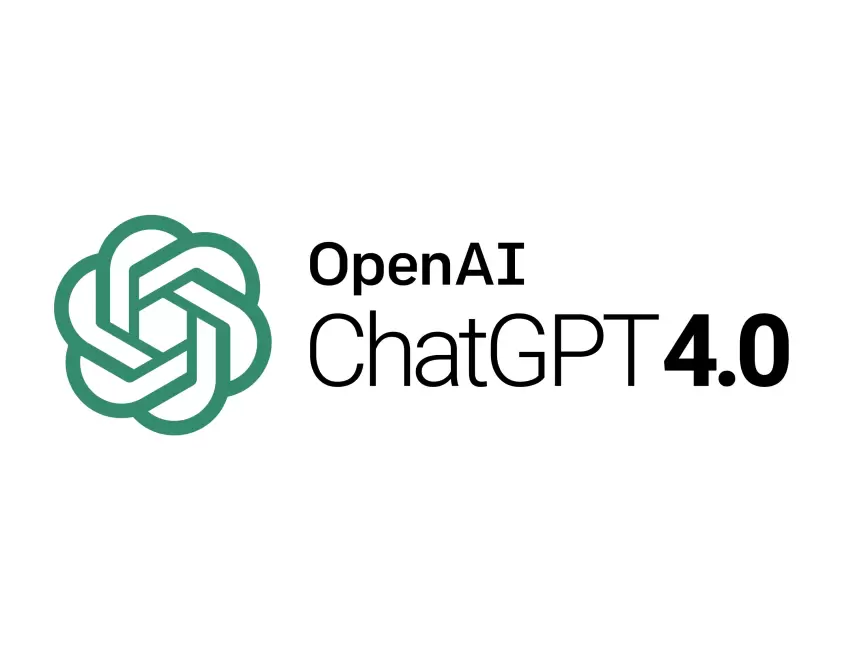 ---
Detailed Statistics
and more!
You can review questions you got wrong! You can also compare your own grades to others and see how other people answered the same question!
---
Pathology
More than 900 questions in the key specialties.
Question types include: data interpretation, advanced recall and more
Medicine
Questions focusing on the key medical specialties: neurology, cardiology, endocrinology and more.
This would be aimed at students wishing to succeed in their medical school finals
Surgery
Also in development, a robust and comprehensive set of VSA questions aimed at students in their Final Year of medical school.